Moose Jaw Area Auto Services
Bob's Auto Body & Paint Shop provides the Moose Jaw area with a range of auto services as listed below. Whether you need body work done or windows replaced, our experienced mechanics can get the job done.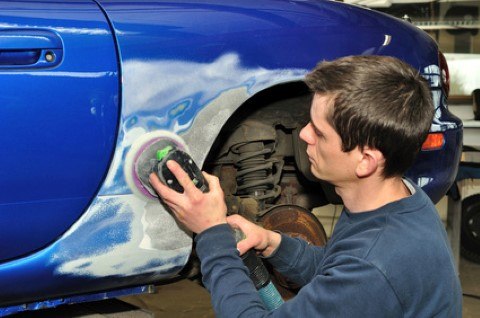 Body Work
You will find all aspects of body work and trade products at Bob's Auto Body & Paint Shop. Our body work services are available for all makes and models, guaranteeing our work every time. We offer collision repair, spray-in box liner, glass replacement, and any other body work you might need to get your car back to looking like new once again.
---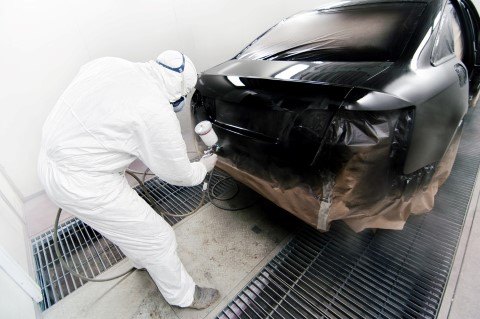 Auto Body Paint
For subtle accents to something vibrant and new, we offer auto body paint for vehicles of all types. If you would like an entirely new colour or a simple touch of your own character, this is one of Bob's specialties. We provide a personalized experience that offers custom designs, colour matching, finishes, and other paint-related fixes.
---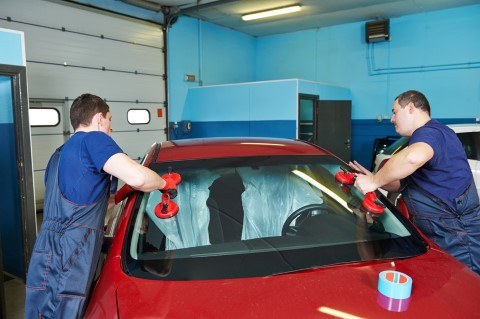 Window Replacement
Our window replacement services are available for windshields, back windows, side windows, and other glass in your vehicle. We understand how just one bump can make chips into cracks – and how important it is to get the glass replaced immediately. Window replacement requests are done quickly, carefully, and you will be back to using your car in no time.
---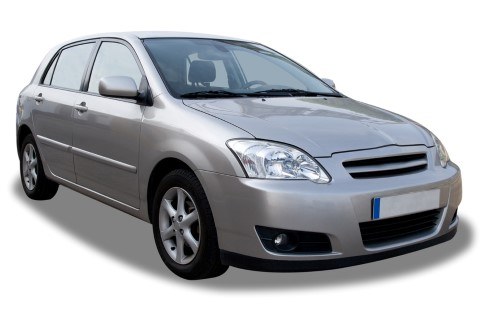 Courtesy Vehicles – Pick Up and Delivery
While your vehicle is getting some work done in our shop, we offer convenient courtesy vehicles to help you out! Whether you need to run errands or would like to be dropped off somewhere else, our courtesy vehicles are at your service. We also offer pickup and delivery; if you cannot get to the shop, Reg and Kelly will pick up and deliver the vehicle back to you once the work is done!
---

SGI Elite Insurance Claims
Bob's Auto Body & Paint Shop accepts SGI Elite insurance claims for ultimate convenience as your vehicle might be out of commission from an accident. We provide fully SGI accredited repairs to get you back on the road as soon as possible. If you need to report a claim, we can assist with that as well. We will make sure you understand the process and have all the information you need to move forward.
---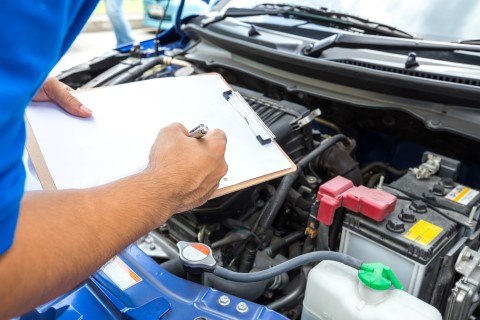 SGI Accredited Integrity Inspection
We provide SGI accredited integrity inspections for new, used, and damaged vehicles. Our team of expert mechanics will inspect and diagnose any issues with the vehicle, as well as provide you with proper documentation of what we find. You may then receive a better idea about what types of repairs need to be done and how much you will need to spend.
---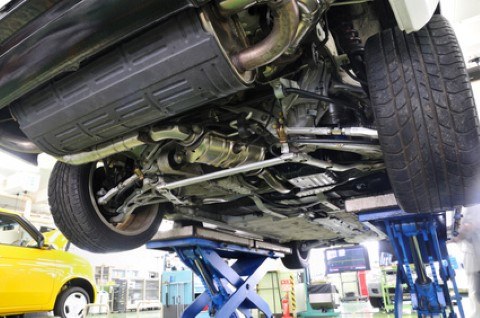 Frame Straightening
Is your vehicle's frame off from an accident or other damage? We offer comprehensive frame straightening to get your vehicle back to its fully functioning condition. Bob's Auto Body uses high tech machinery to reverse the damage and restore the frame's straight shape.