About Bob's Auto Body & Paint Shop
Bob's Auto Body & Paint Shop has been providing Moose Jaw and surrounding areas with exceptional auto service and dedication. Here, you will find all aspects of auto body and trade products. This includes expert colour matching and refinishing of all makes and models. We offer frame straightening, glass replacement, and collision repair as well!
Meet the owners of Bob's Auto Body & Paint Shop below. For comprehensive auto services, stop in or give us a call to make your appointment today.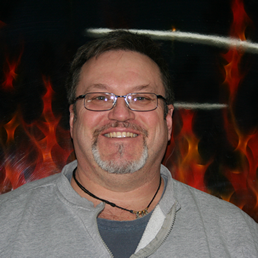 Kelly Engler
Co-Owner of Bob's Auto Body
Kelly comes with over 30 years of experience in the auto body industry. He graduated from the Saskatchewan Technical Institute (Currently SIAST Palliser Campus) in the auto body program in April of 1979. Kelly went on from SIAST and worked for a couple of local shops until he was hired by Ken Meadows in June of 1980. In 1985, Kelly became a qualified Journeyman Auto Body Technician. When Kelly is not at the shop, you will find him in the community coaching. He has been coaching for the last 25 years in various youth sports including hockey, lacrosse, baseball, and fastball. He is also on the board for the Moose Jaw Lacrosse Association.
---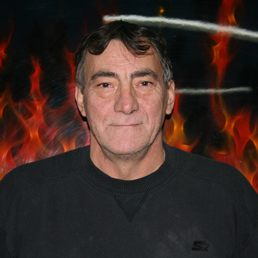 Reg Causer
Co-Owner of Bob's Auto Body
Reg brings 34 years of experience with him to Bob's Auto Body. He emigrated from England in 1987. He first received his auto body training in Birmingham, England. Reg first started working at the Austin Plant doing all aspects of body work, including assembly work and painting. For the next 10 years, Reg continued to work in Birmingham shops such as Sheldon Hurst and Solikul. It was during this time that Reg had the opportunity to assemble and finish luxury cars such as AC Cobras, Porsche Speedster, Jaguar, and the Ferrari LM50. When Reg is not at work, you will find him working on his many hobbies such as air brush painting, restoring cars, and playing guitar.